Smoking cigarettes may have looked cool with friends at an early age, but when you realize it has indulged in your daily routine, you could be exposed to many heart or respiratory diseases. So, if you plan to start a new life by quitting smoking, it is nothing better than anything. Here are the quick four tips on how you can quit smoking that can benefit your health in many ways.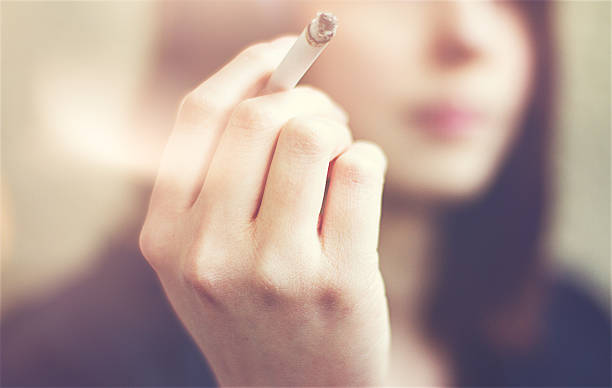 1. Find a solid reason
You need powerful and personal reasons to get motivated that will help you to quit. It could be to protect your family from secondhand smoke or lower your chance of getting lung cancer, heart disease, or other conditions. Choose a reason that is strong enough to outline the urge to light up.
2. Find alternate for nicotine consumption
When you stop smoking, cutting nicotine may give you headaches, affect your mood, or sap your energy. The craving for "just one puff" is tough. Nicotine replacement can curb these urges. Trying nicotine gum, tablets, and patches can improve your chances of quitting smoke.
3. Pills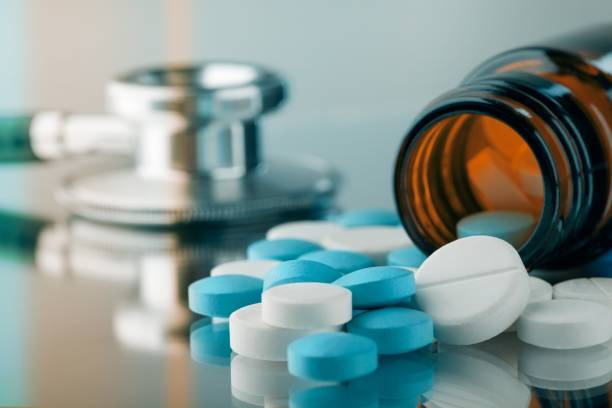 Medicines can curb cravings and may also make smoking less satisfying if you pick cigarettes in your hand. Other drugs or pills can ease withdrawal symptoms, such as depression or problems with concentration.
4. Take break
One reason people smoke is that nicotine helps them relieve stress. Once you decide to quit, you'll need new ways to relax. You can opt for many options like exercise to blow off steam, tune in to your favorite music, connect with friends, or make time for a hobby. Try to avoid stressful situations during the first few weeks after you quit smoking.
Conclusion
Smoking for many people could be addicting, and opting to quit smoking forever, could not be easy; trying these methods may help you find solid reasons and ways to get rid of smoking forever. Share this with your friends who are trying hard to quit smoking and help them achieve their health goals. Follow carechef on Twitter, FB and instagram for more tips and facts on health.