Summers can be harsh on everyone and could be dangerous to the skin when exposed to extreme sunny days. The UV rays exposed by the sun can severely damage the skin, which could later give skin disease or even skin cancer. To protect the skin from the sun's harmful UV rays, try these four ways that can be effective in summers.

1. Seek for shade
Ultraviolet (UV) radiation from the sun is the prominent cause of skin cancer. UV rays are strongest between 10 a.m. and 4 p.m., so it's important to plan your day accordingly.
If you have plans to go out during this time for any urgent work, try to spend time at the shady place for some time.
2. Light clothes
Summer clothing could be a tough job; either you search for the best summer costumes like crops or shorts, or look for full-sleeved clothes that can cover your body to protect it from dangerous sun radiations. It would be a great choice to pick a set of shirts and pants made of cotton or any breathable material and cover your body parts.
3. Sunscreen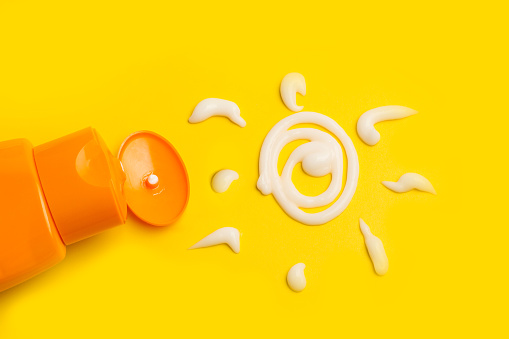 The best shield of your skin to protect it from harmful UV radiation is to apply a good sunscreen. This is because sunscreen helps prevent UV radiation from reaching the skin and provides an anti-sun radiant layer.
It is important to choose a sunscreen ranging from 15 to around 50, though it is best recommended to opt for a sunscreen with an SPF of 25 or higher. Using an SPF 25 sunscreen typically prevents your skin from reddening or burning for longer hours.
4. Stay hydrated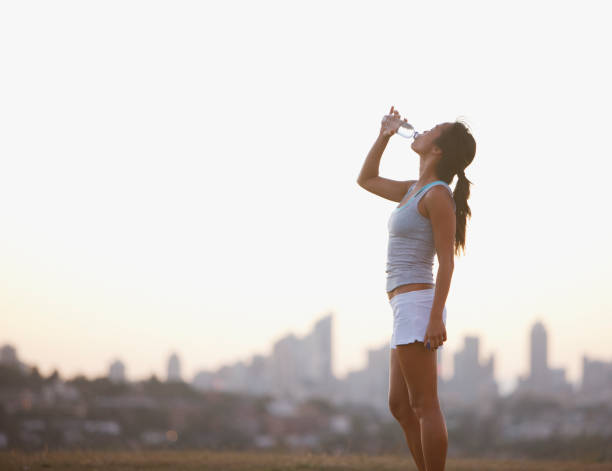 Make sure you consume at least 2-3 liters of water a day to maintain the water content for your body in the summers. During the summer season, the body often gets dehydrated because of the high temperature in the summer, making sure you always have your water bottle along with you.
Conclusion
Your skin is not only a beautiful symbol of your body but also could get affected by health problems because of the sun's harmful radiation. Always be prepared with this sun protection whenever you go out to protect your sensitive skin. Share this article with your friends and family and follow carechef on FB, Twitter and Instagram for more tips and facts on skincare.