After waking up from our beds, the first thing we do is to wash our face for a refreshing start of the morning and remove excess oil and dirt that accumulates at night. But have you been skipping face wash at night? You might not forget to brush your teeth twice a day, but skipping a face cleanse at night could make you skip on many benefits you can get from it. Here are the top four reasons why washing your face at night is as important as it is in a day.
1. Remove dirt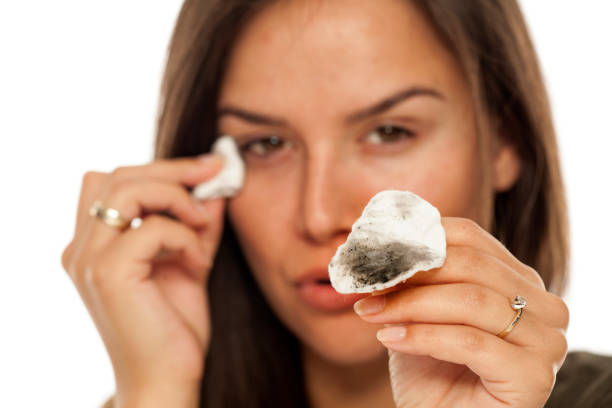 The skin throughout the day builds up dead skin cells, oil, bacteria, sweat, and other debris on the skin's surface. There is also microscopic soot in the air, like particulate pollution that settles on the skin during the day that can be damaging the texture. Consider using a washcloth or gentle cleansing brush to remove the mixture of grime and dirt.
2. Makes your night skincare routine more beneficial
Nighttime is a great time to use active ingredients (such as antioxidants or retinol) on the skin as the products are allowed to be efficiently absorbed. You can follow a gentle face wash with a good moisturizer of your choice. While sleeping, the products can work uninterrupted by sun, wind, makeup application, or other disturbances as we move through our busy day.
3. Makeup should be removed before bed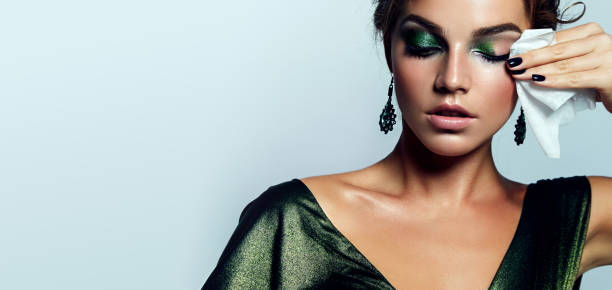 There are many glands around the eyelids and eyelashes that can clog and inflame by wearing makeup on our eyes. The result could be Irritated, red, and sometimes puffy eyes. It is Best recommended to remove all traces of eye makeup before bed every night with the help of a gentle face wash.
4. Treat the skin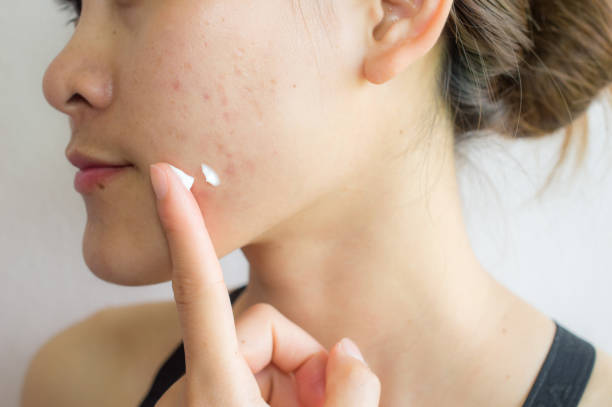 If you need to use any medicated face wash, make sure you use it at night because it's a quick way to treat the skin. A benzoyl peroxide cleanser is a must if you have acne-prone skin. Benzoyl peroxide is a potent acne-fighter, but it can be seriously drying for many people. By using a moisturizing lotion after the cleanser, the skin gets the benefits of benzoyl peroxide without the irritating side effects.
Bottom line
Never forget to cleanse your face at night before you hit the bed to get all the nourishing skincare benefits without any barriers. Share this article with your friends and someone highly sensitive towards their skincare. Follow carechef on FB, Instagram and Twitter for more tips and facts on skincare.