Oh, are you off to a book lover friend's birthday party and don't have any idea what to give them? Your book lover friends will always love any books they have

been gifted, but what if they wish for other types of gifts specially meant for book lovers? Here are the five perfect gift ideas that your bookish friend will love.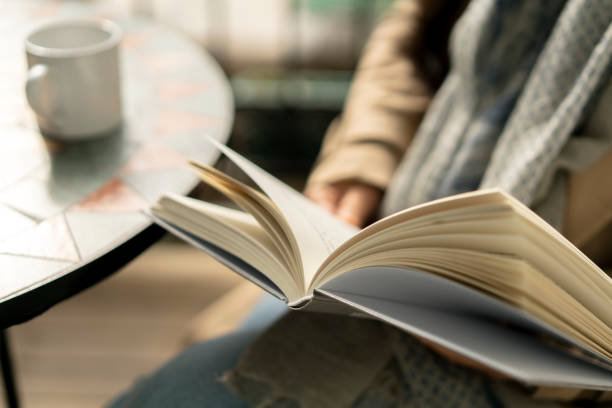 1. Author signed edition books
There's nothing like an author-signed edition of a favorite book that your friend won't love to add to their bookshelf. Gifting a book that has been personally touched and handled by your friend's favorite authors would be like their dream come true.
2. Bookish banners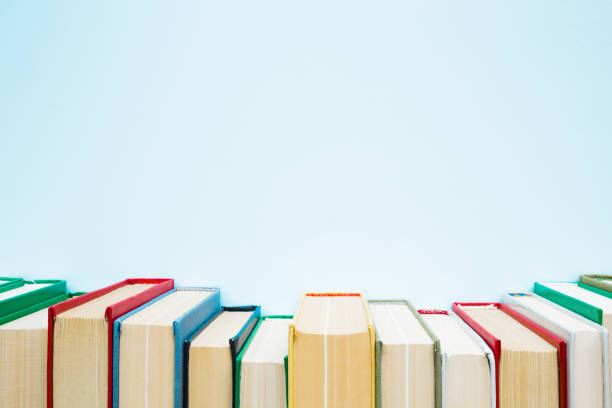 Who doesn't like their room decorated with book text banners, especially for a book lover? Aside from the huge and amazing collection of books, there are a ton of accessories that your bookish friend will love to own. For example, "BOOKS ARE MAGIC" pennant banners or with any text will look so cool in their room, and they will not be able to thank you enough.
3. Books merchandises
There are plenty of bookstores that offer different authors or their book merchandise that your friend once would have wished for. Look for some boxes with multiple merchandise or anything that you think your friend would love to have in their hands.
4. Bookish socks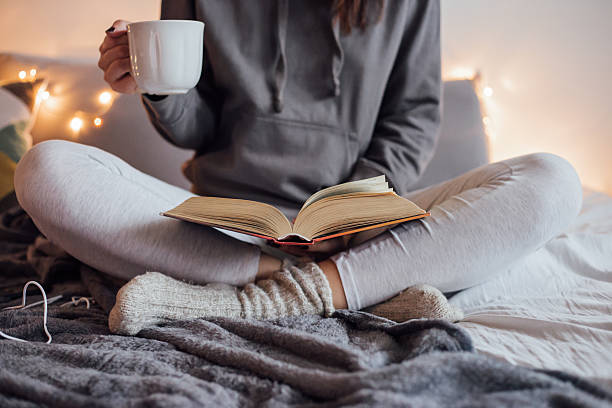 Sounds weird? Not for your bookish friends, They will love to pick a pair of their favorite book edition socks, like "Harry Potter" themed socks. Or you can also opt for T-shirts that have your friends' favorite book characters. You can find such themed edition socks in the large book stores where they have merchandise available.
Bottom line
There are plenty of things to choose from when it's your book-lover friend's birthday, but in case your head is spinning, you can try these things to help you choose the right gift for them. Share this article with your book lover friends and let them choose the right thing for themselves and help you with the suitable gift. Follow carechef on FB, Instagram, and Twitter for more tips and facts on lifestyle.