Now that everyone has relocated their offices at home due to the covid-19 scenario, the overloading work has started to feel more stressful and time consuming. During the busy schedule, you may find yourself in an overwhelmed state and feel exhausted at last. Here are the five things you can do when you feel overwhelmed or stressed by the workload.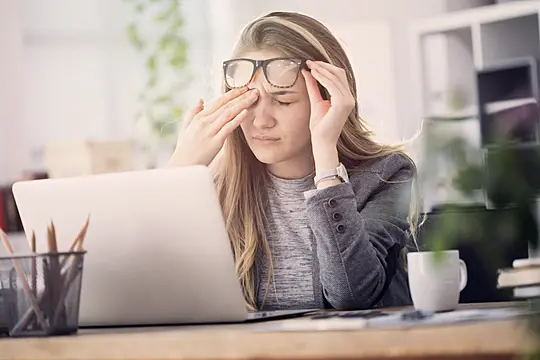 1. Creating a schedule is important
Scheduling your daily task deadline on Google calendar can help you go in the long run. Organizing everything in one place can help you prioritize your time as you will know what exactly you are about to do. You can make it more efficient by breaking your projects into mini-goals that will be easier to achieve.
2. Be alert
Setting up an organized schedule is not the only thing. If you are not habitual of checking your calendar daily, you might need a little push to do it correctly, so when you set deadlines for your tasks, set some alerts also. Set reminders or pop up on your computer or phone that can tell what's coming up.
3. Organizing things
With all the small to big projects simultaneously, your inbox can look like a mess. Try adding folders and color-coding to your inbox to help you find important information at the right time.
4. Keep everything up to date
While ending up with your EOD in the evening, make sure you look back at your schedule and update it with your daily progress. If you missed a task to finish, move it to the next day or the next block you have scheduled for that particular project. It also helps to improve your productivity and spare you some free time scheduled each day.
5. Share workload
If you realize that some of your goals aren't meeting the deadline because there isn't enough time and other projects are taking priority, it may be time to talk to your manager about redistributing some of your work.
Conclusion
That doesn't mean if you are working remotely, you have to feel overwhelmed. Don't be tangled due to too many tasks; learn to organise and manage them with the help of these tips. Share this to your friends and family and help them sort office workload better. Follow our community on instagram, FB and Twitter for more amazing lifestyle content.