Hair Care has always worked differently for different people. Damaged and frizzy hair never looks and feels so good, especially when we wake up the next morning.
Night hair care could be more important than day hair care as the tissues become more sensitive at night. But you might be ruining your hair by the mistakes you make while going to bed at night. Here are the five big mistakes you make at night that might ruin your hair.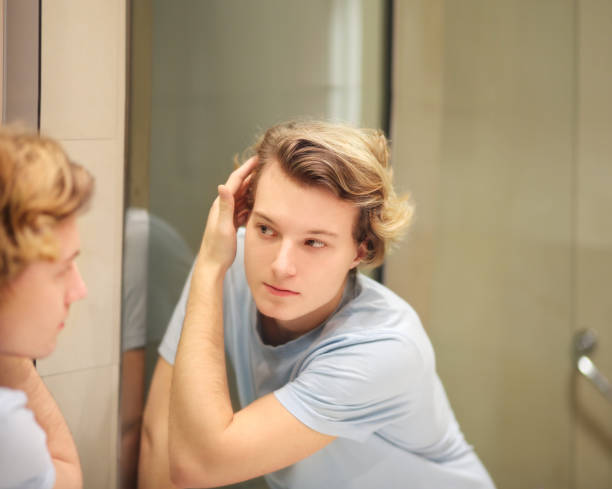 1. Sleeping with wet hair
Wet hair is more fragile than dry hair, and if you are way too lazy to dry your wet hair at night after having a relaxing bath, don't. It is said that when hair gets in touch with water, heat and humidity, the hair strand bond breaks making them more fragile. However, you can blow-dry the roots of your hair before going to bed to avoid hair breakage.
2. Using cotton pillow covers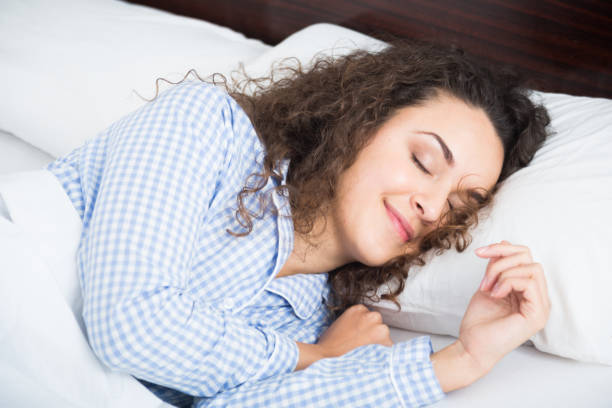 Sleeping on a pillowcase made of cotton isn't good for your fine or fragile hair, which can snag and tangle your locks. You can try out a silk or satin pillowcase instead that causes less static or friction on the hair, which means less trauma and less detangling in the morning.
3. Don't do overnight hair treatment
Using a hydrating hair mask overnight can add some much-needed moisture if you have dry, brittle hair. The most important part of the treatment is to get collected on the hair shaft and not the root. If you have extremely dry hair, then saturate your whole head with the treatment. Sleep with a shower cap to let the product nourish in and keep it from getting all over your pillow.
4. Brushing hair before bed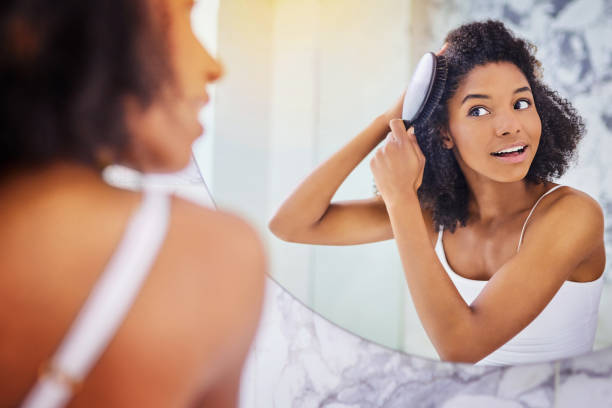 The scalp is much more sensitive at night than in the morning. So it's best to avoid brushing before you go to sleep. Brushing can put unnecessary stress on your strands, so instead, use a wide-tooth comb, which won't pull the hair if you feel combing your hair is necessary.
Conclusion
Nothing looks more beautiful than natural and healthy hair. If you want to take care of your hair, make sure you avoid these mistakes during your night hair care routine. Share this article with your friends that you think would be following these mistakes. Follow us on FB, Instagram and Twitter for more tips and facts on beauty.